Stay in Touch with Insiders Melbourne
If you would like to be kept informed about Melbourne, we invite you to subscribe to our monthly e-zine.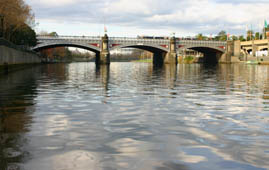 Melbourne is a city full of depth and surprises. It has presence, style and soul. It takes time to discover and explore… you can't know it in a quick glance.
Each issue of Insiders Melbourne will have interesting insider tips. You will find out what's hot in Melbourne, where the local go, what to do…
Please subscribe to our monthly newsletter. It will tell you about new information, tips and insider stories from Melbourne.